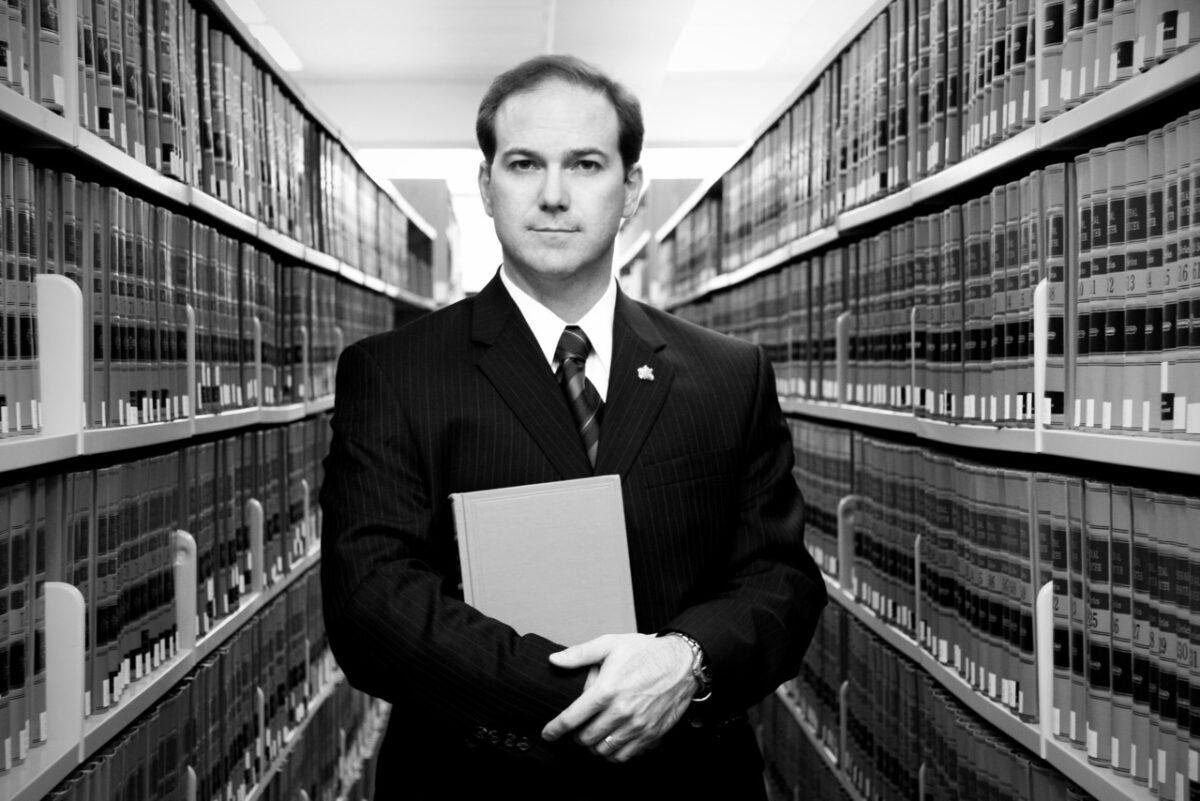 Paul Gracia, B.Ed., M.Ed., J.D., Barrister and Solicitor, is a member in good standing with the Law Society of Alberta, and is an active member of various organizations, including the Calgary Criminal Defence Lawyers Association.
Mr. Gracia graduated from Law School at the University of Calgary in 2005, was called to the Bar in 2006 and has been practicing criminal law steadily since then. Unlike most lawyers, who practice in various areas of law, Mr. Gracia practices exclusively in the area of criminal law.
After a long and distinguished career as an award-winning teacher, having worked at various levels of the education system, including: a high school teacher in Montreal; founding an alternative education program in the high arctic regions of Nunavik; a principal in northern Yukon; and an instructor at McGill University, Mr. Gracia decided to undertake a change in occupation.
In 2001, with a political career in mind, Mr. Gracia was enrolled in a Ph.D. program at the University of Calgary, when he decided to pursue a career path in law, instead.
Between 2002 and 2005, during his time in the Faculty of Law, Mr. Gracia was actively involved in extra-curricular work with "Student Legal Assistance" (SLA), as a case worker and court agent. His work consisted of representing numerous clients charged with a variety of criminal offences, and spending a lot of time in court. During this time, Mr. Gracia learned everything he could about the criminal justice system.
In 2003, Mr. Gracia was hired to work full time over the summer months at "Calgary Legal Guidance" (CLG), downtown, where he defended low-income clients on a variety of legal matters. This is where Mr. Gracia confirmed his preference for criminal work and began to hone his skills as a criminal defence advocate.
In 2004, Mr. Gracia was hired to work full time as a salaried employee with SLA over the summer months, where he took on a large case load of criminal files and really began to focus his efforts on criminal law.
In 2005, upon graduating from law school with a Juris Doctor, Mr. Gracia was selected for employment with "Alberta Justice," where he completed their articling program, and was subsequently hired on to work for the Department of General Prosecutions, as a full time Crown Prosecutor.
In 2008, after working for the government for nearly 3 years, Mr. Gracia decided to start up his own criminal defence law firm. His first year consisted of practicing as a sole proprietor, under the operating name of "Gracia Law." In 2009, Mr. Gracia incorporated under the name "Paul Gracia, Professional Law Corporation." Since opening his law firm in mid-2008 until the end of 2014, Mr. Gracia had single-handedly and successfully represented over 1000 clients.
Mr. Gracia remains passionate about his work, and endeavours with dedication and resolve, to obtain for all of his clients the very best possible result in every single case.